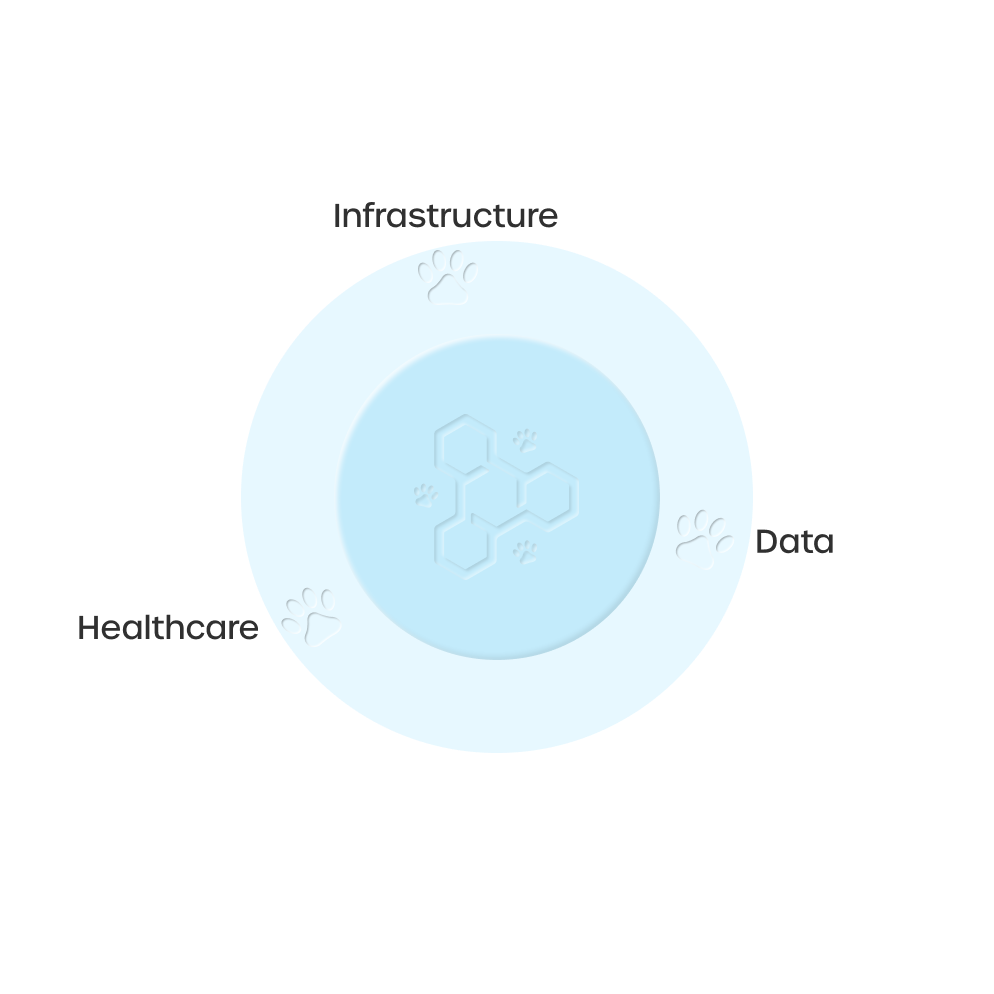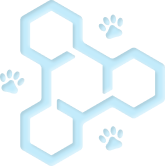 THE WEB3 FRONTIER IN PET CARE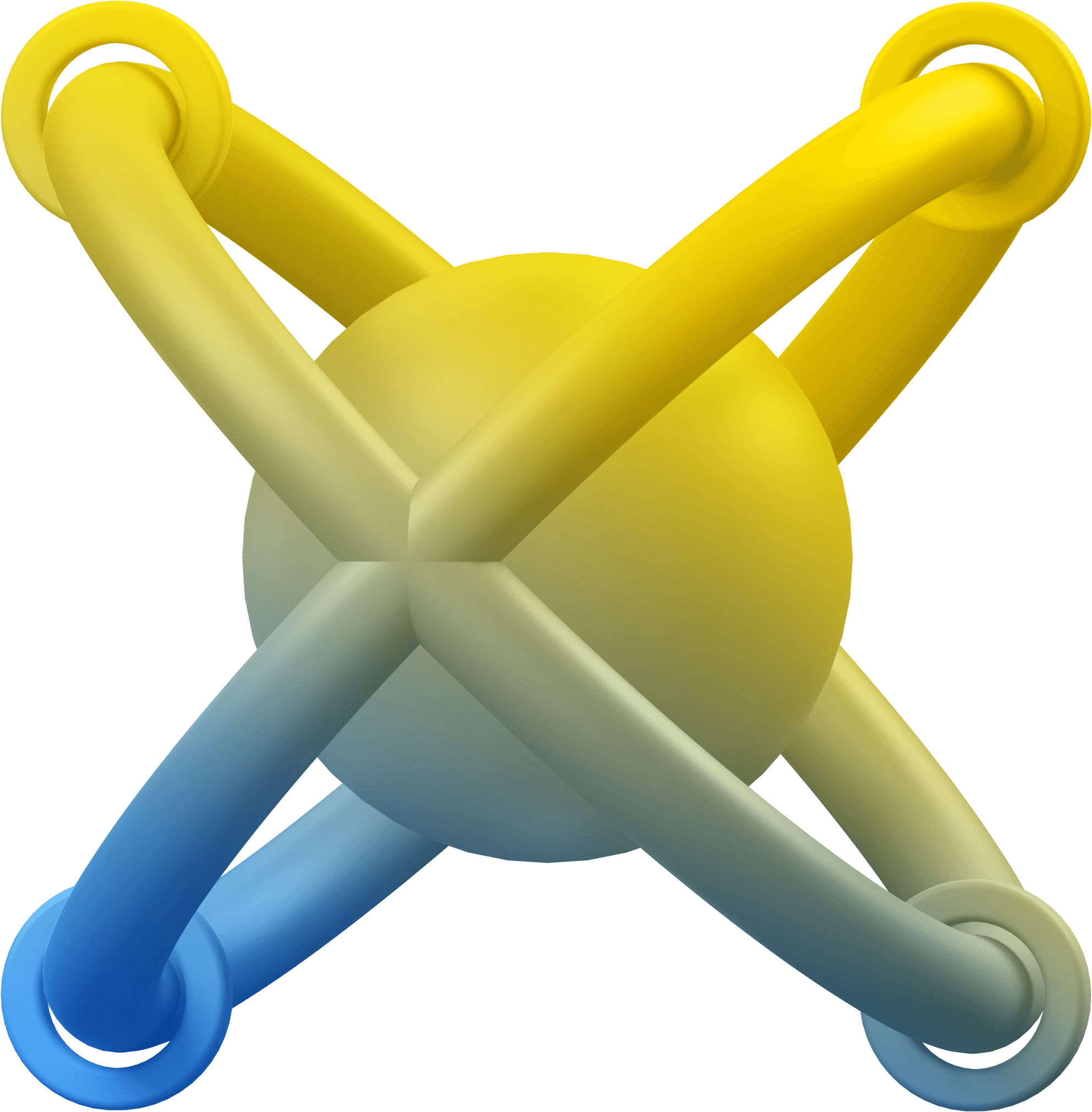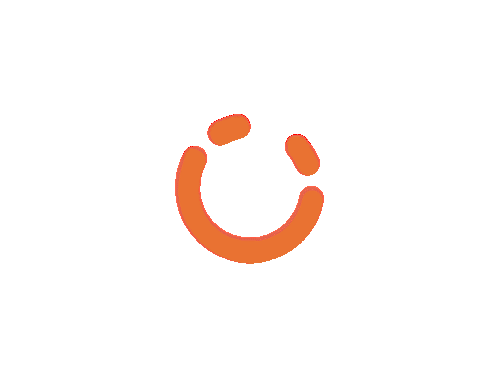 ABOUT
ENCRYPTED MESSENGER
Introducing DEVITA's encrypted messenger, providing secure communication with military-grade end-to-end encryption, ensuring your data is protected. Stay connected with the confidence that your conversations and shared files remain confidential. Join the revolution of secure messaging with DEVITA.
A.I Chatbot (Powered by GPT4)
Meet DEVITA's AI chatbot – your personal assistant for all things pet-related. With natural language processing and machine learning algorithms, our chatbot can provide personalized advice and support, track pet health and nutrition, and even order supplies. Say goodbye to tedious research and hello to hassle-free pet care with DEVITA's chatbot.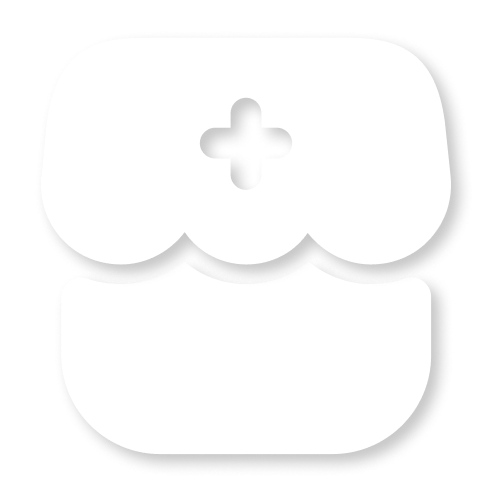 MARKETPLACE
Looking to monetize your pet's data securely and anonymously? Look no further than DEVITA's Decentralized Data Marketplace, now with a new twist - a reverse auction format for maximum profit potential. Pet data buyers can bid on anonymized data sets uploaded by pet owners, allowing for fair market value and compensation in our native token, LIFE. Join the revolution in secure and lucrative data sharing with DEVITA.
TECHNICAL ARCHITECTURE
DEVITA's platform infrastructure is optimized for data security and data democratization. This means that even whilst using certain centralized technological functionalities, there were no compromises made to user sovereignty in their personal data. For more information on DEVITA's techstack, check out our resources section or whitepaper.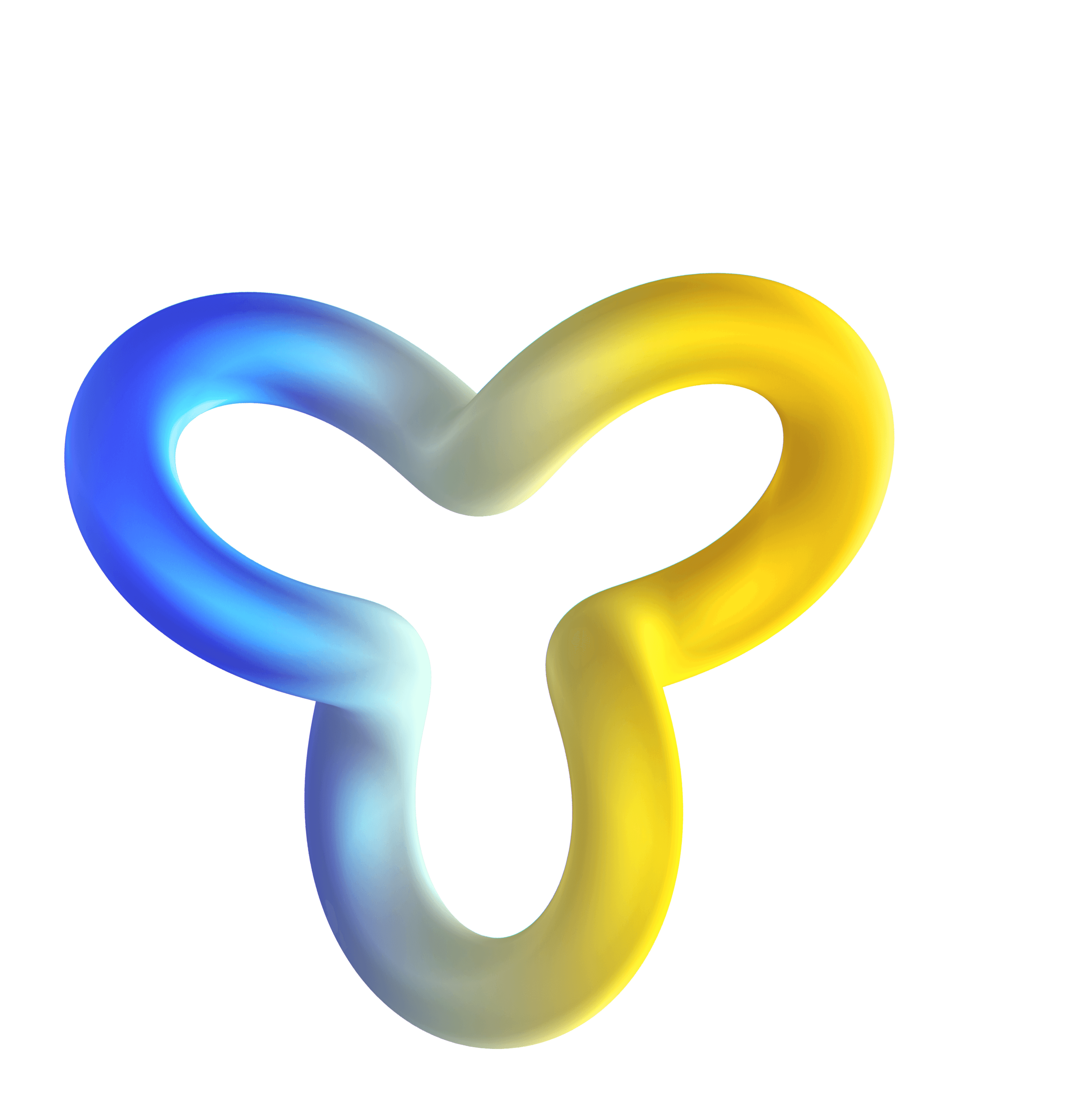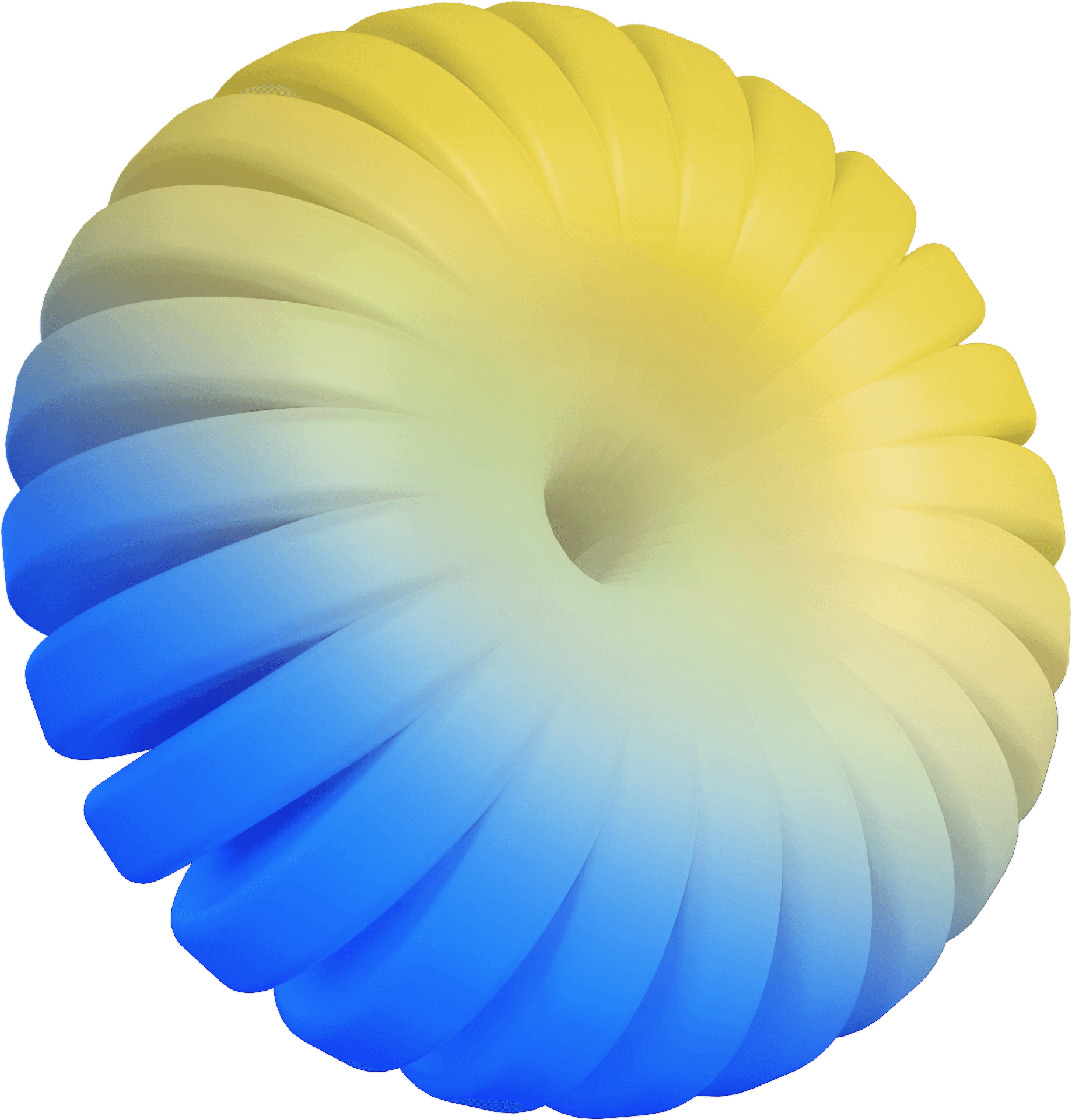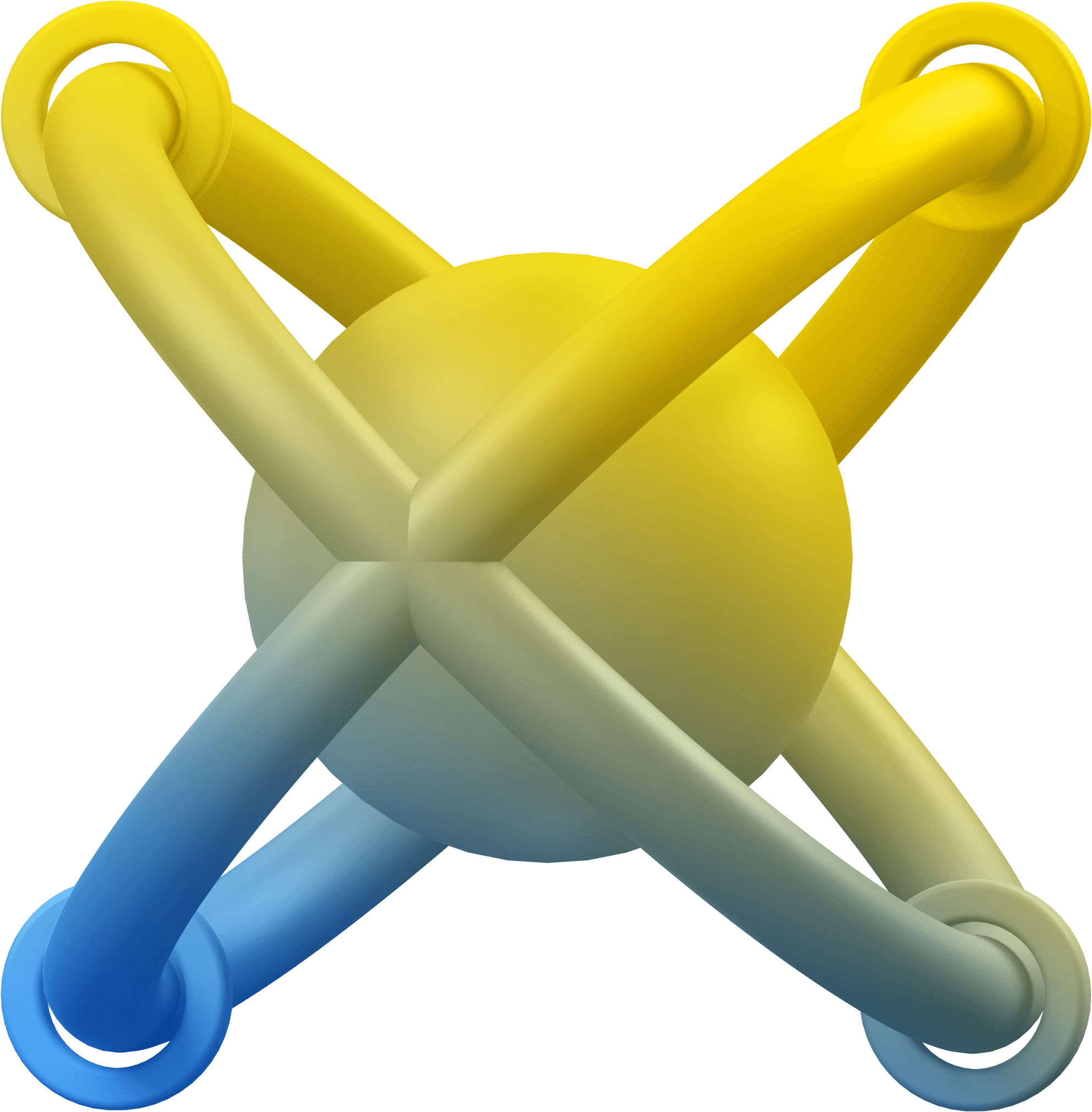 RECEIVE OUR NEWSLETTER
Sign up to receive updates and announcements

DOWNLOAD THE APP
Coming soon for iOS and Android